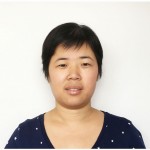 Hongxia Wang, Baylor College of Medicine
Dr. Hongxia Wang graduated from Tohoku University where she studied the structure-function relationship of channel rhodopsins. During her postdoctoral training, she studied the role of feed forward inhibition in the collision detection circuits of grasshoppers. During her tenure at the BPRI, Hongxia pioneered single cell RNA sequencing protocols for the LGMD neuron. Additionally, she was the Research Coordinator of the BPRI until December 2021.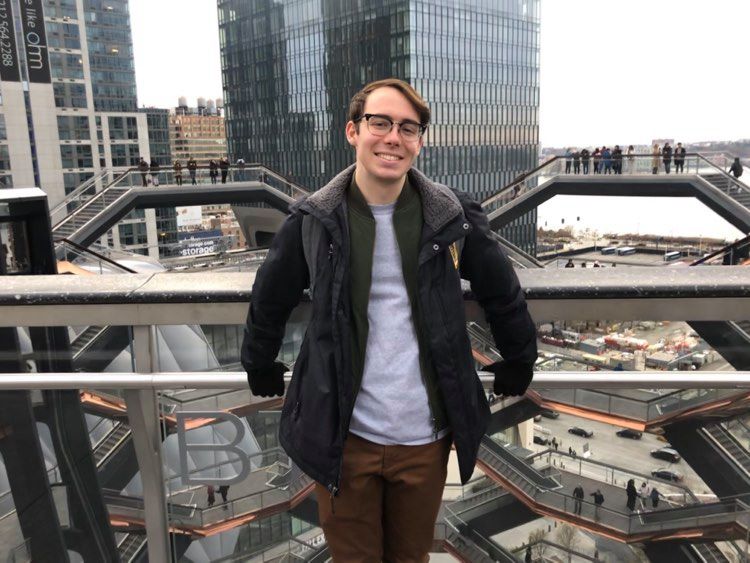 Chase Hale, Arizona State University
Chase Hales was an undergraduate researcher at the Arizona Sustainability Alliance. He helped ASU ecologists research locust swarming behavior. As of July 2022, he was working in the planning and development department of the City of Phoenix, Arizona.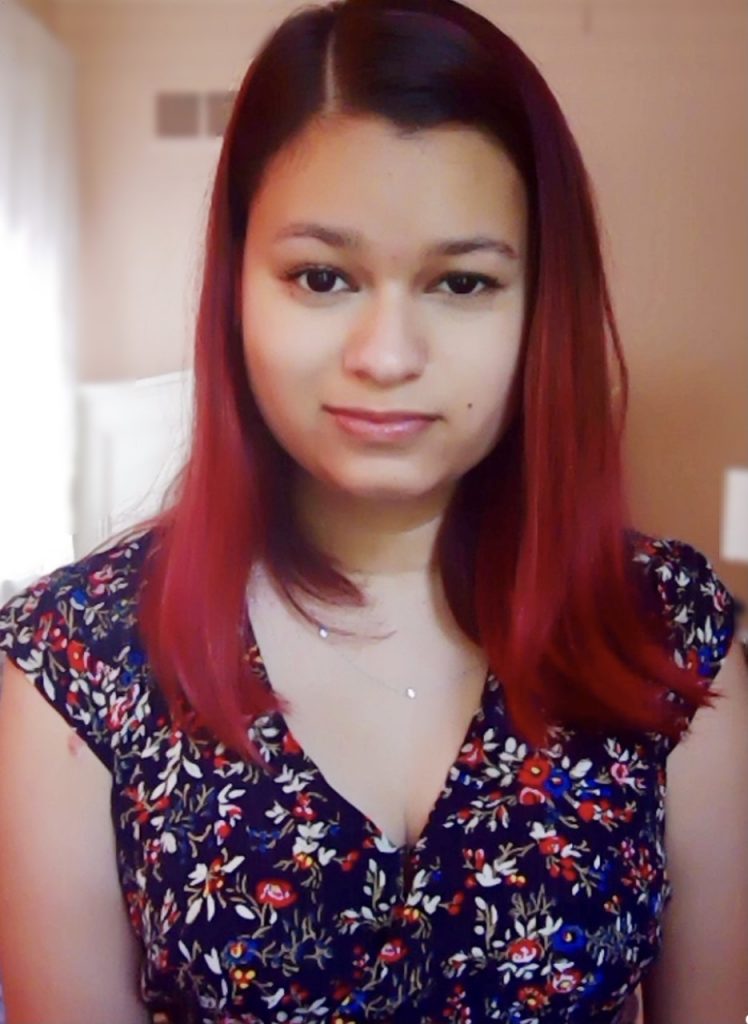 Minerva Papu, Washington University in St. Louis
Minerva Pappu was an undergraduate researcher in the Raman lab. She was involved in studies of locust swarming behavior in response to environmental cues and stresses. As of July 2022, she has accepted a postgraduate fellowship at Yale University.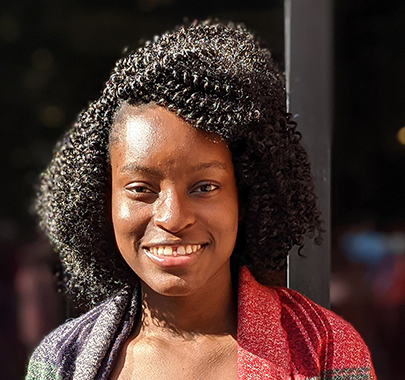 Blessing Udoh, Southern Illinois University Edwardsville
Blessing Udoh was an undergraduate researcher in Dr. Peterson's lab at SIUE. She worked on characterizing the microbiota of the South American Locust. As of July 2022, Blessing is an MD/MS student at the Cleveland Clinic Lerner College of Medicine of Case Western Reserve University.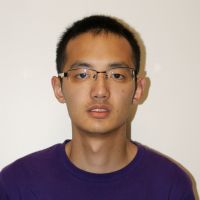 Yichi Niu, Baylor College of Medicine
Yichi Niu joined the BPRI for a short period as a graduate researcher. He worked at the Zong Lab and helped the transcriptomic research team.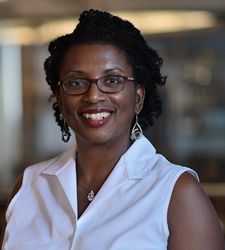 Debra Murray, Baylor College of Medicine
Dr. Debra Murray is an Associate Professor in the Department of Molecular and Human Genetics and serves as the Co-Director of Community Engagement and Diversity. She is also the Director of Education and Diversity Initiatives in the Human Genome Sequencing Center (HGSC) where she conducts diversity interventions research. She served in the Diversity & Inclusion Board until early 2022.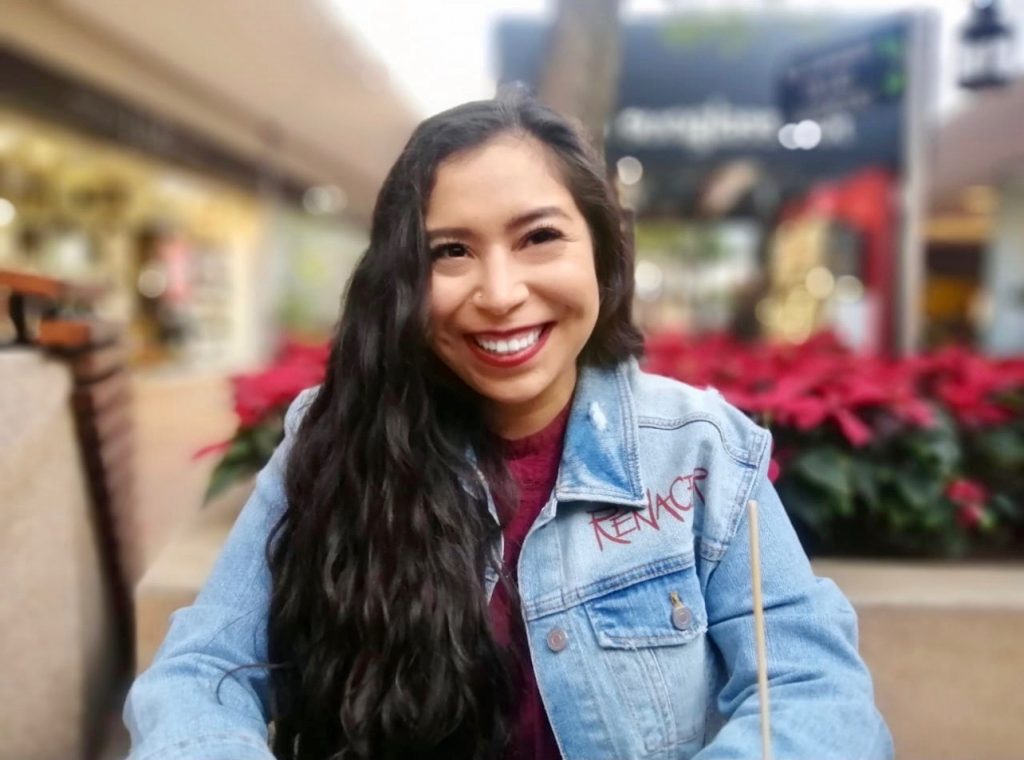 Arani Cueva-Sanchez
Arani Cuevas-Sanchez was a Ph.D. student in EEB at Texas A&M University co-advised by Drs. Behmer and Sword until the Fall 2022. Her research interests broadly encompass eco-physiology. She holds a M.S. in Biology from Washington State University. As part of the BPRI, she studied the effects abiotic factors have on organism behavior and environmental variation.
Lila Cary
Lila is an undergraduate student that worked in Dr. Gabbiani's lab at Baylor College of Medicine over the summer 2022. She is pursuing a B.S. in Neuroscience in the College of Veterinary Medicine at Texas A&M University. She was studying HCN2 channels in Schistocerca.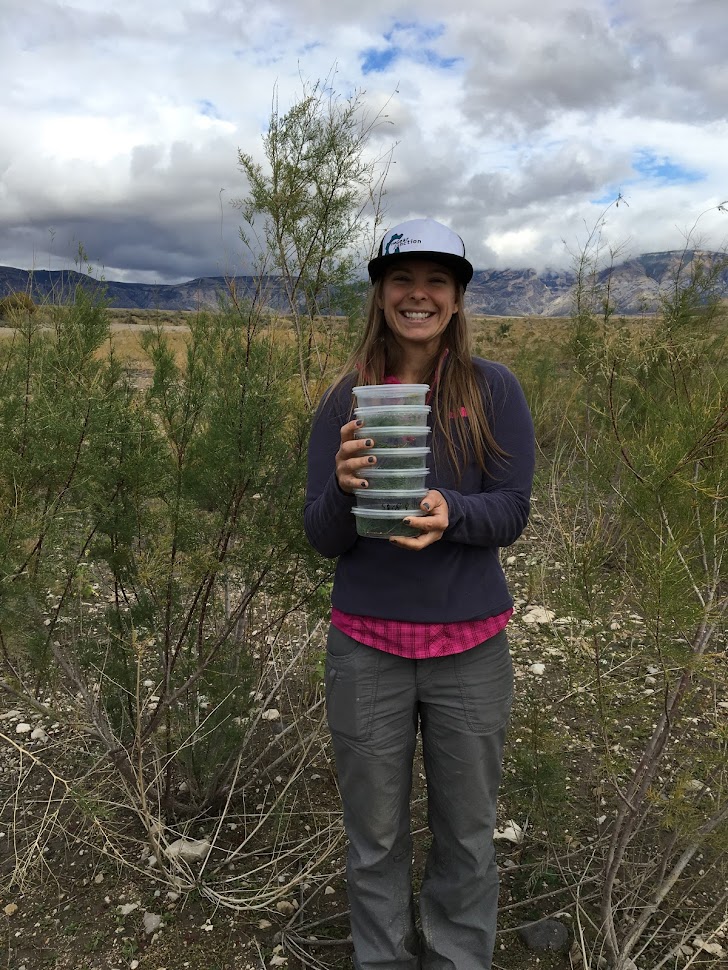 Amanda Stahlke
Amanda Stahlke is a Postdoctoral Computational Biologist with the USDA-ARS, supervised by Anna Childers. She completed a Ph.D. in Bioinformatics and Computational Biology at the University of Idaho where she worked on the genomic basis of rapid evolution in tamarisk beetles and Tasmanian devils. She works to develop high-quality reference genomes, annotations, and population genomics datasets to inform management decisions on the ground.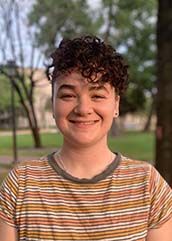 Margaret Eisenbrandt
Margaret was a Laboratory Technician in the Gabbiani lab at Baylor College of Medicine in the department of Neuroscience from February 2021 to August 2022. Margaret studied the escape behavior and neurophysiology of different Schistocerca species in gregarious and solitary states.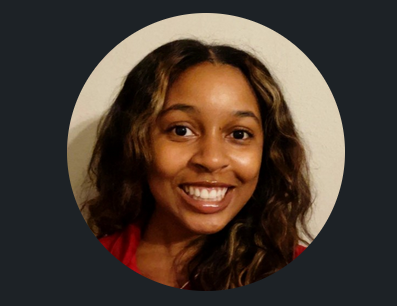 Alexis Acoff
Alexis Acoff is in her first semester of the Master of Science program at Southern Illinois University Edwardsville. Her interests are in molecular biology and microbiology, with research focusing on the comparison of gut microbiomes between lab-reared and wild caught Schistocerca cancellata grasshoppers. When she's not dissecting locusts, you can find her at the gym!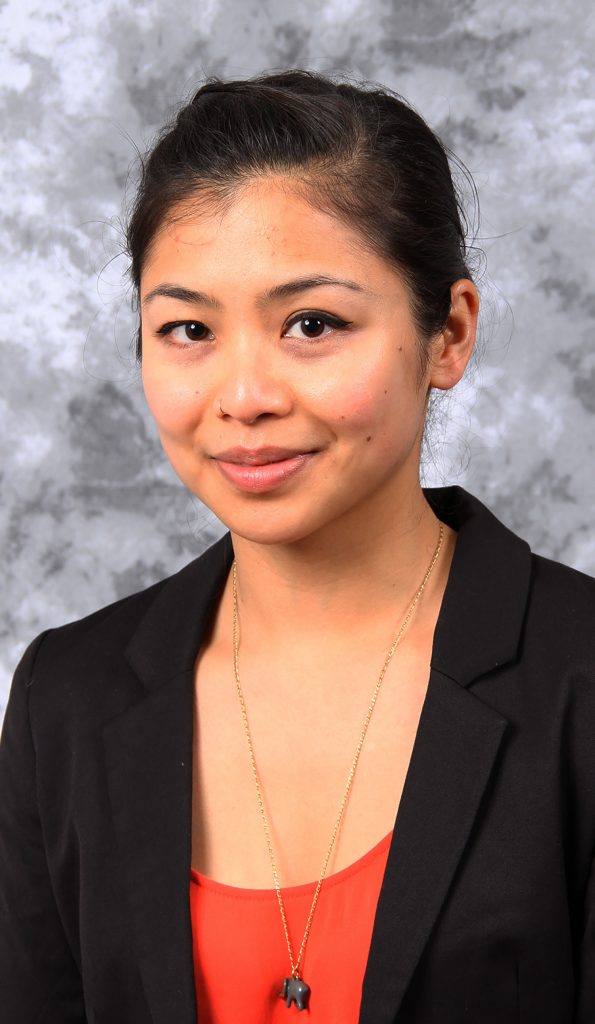 Doris Ling
Doris is a graduate student in the Raman Lab at Washington University in St Louis. She has a B.S. and a M.S. in biomedical engineering. She is currently studying the neural circuits in the insect olfactory system.