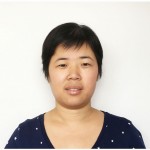 Hongxia Wang, Baylor College of Medicine
Dr. Hongxia Wang graduated from Tohoku University where she studied the structure-function relationship of channel rhodopsins. During her postdoctoral training, she studied the role of feed forward inhibition in the collision detection circuits of grasshoppers. During her tenure at the BPRI, Hongxia pioneered single cell RNA sequencing protocols for the LGMD neuron. Additionally, she was the Research Coordinator of the BPRI until December 2021.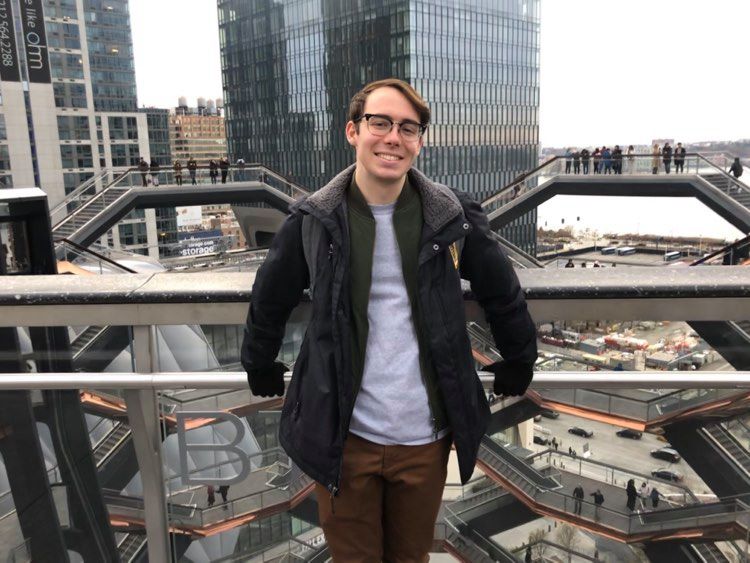 Chase Hale, Arizona State University
Chase Hales was an undergraduate researcher at the Arizona Sustainability Alliance. He helped ASU ecologists research locust swarming behavior. As of July 2022, he was working in the planning and development department of the City of Phoenix, Arizona.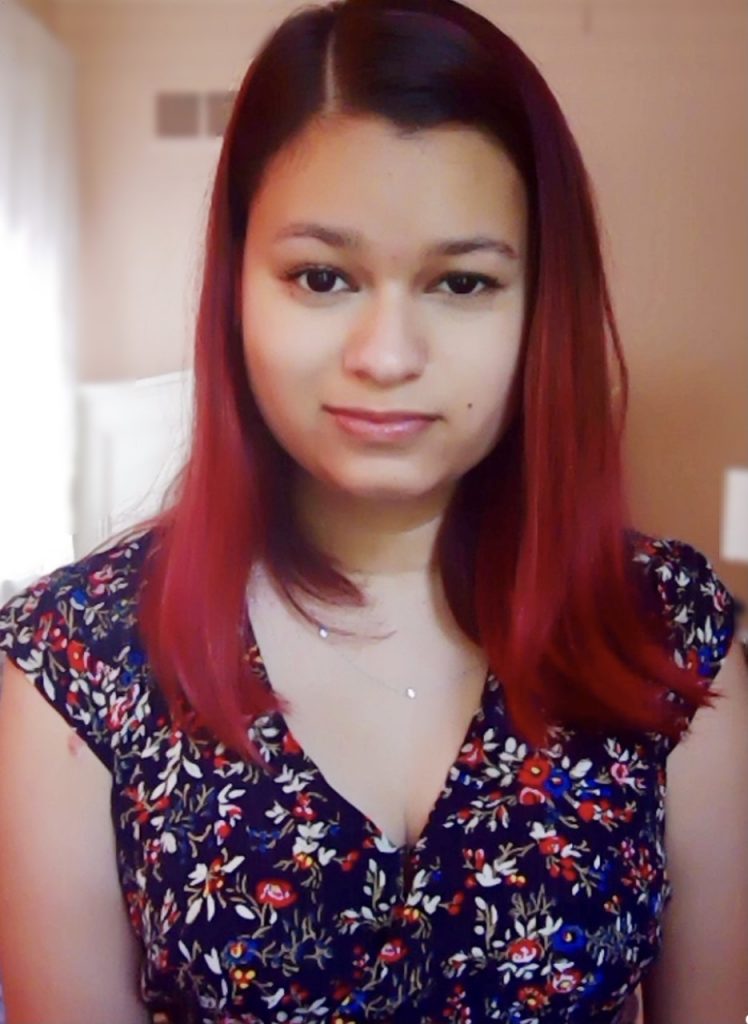 Minerva Papu, Washington University in St. Louis
Minerva Pappu was an undergraduate researcher in the Raman lab. She was involved in studies of locust swarming behavior in response to environmental cues and stresses. As of July 2022, she has accepted a postgraduate fellowship at Yale University.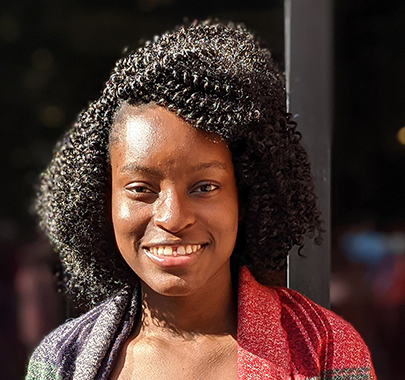 Blessing Udoh, Southern Illinois University Edwardsville
Blessing Udoh was an undergraduate researcher in Dr. Peterson's lab at SIUE. She worked on characterizing the microbiota of the South American Locust. As of July 2022, Blessing is an MD/MS student at the Cleveland Clinic Lerner College of Medicine of Case Western Reserve University.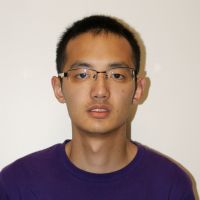 Yichi Niu, Baylor College of Medicine
Yichi Niu joined the BPRI for a short period as a graduate researcher. He worked at the Zong Lab and helped the transcriptomic research team.