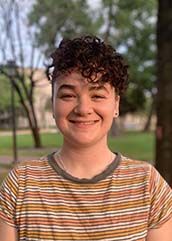 Margaret Eisenbrandt
Margaret has a B.S. in Biomedical Engineering from the University of Houston where she is currently finishing her M.S. program in the same department. She joined the Gabbiani lab at Baylor College of Medicine in the department of Neuroscience in February 2021 as a Laboratory Technician. Margaret is currently studying the escape behavior and neurophysiology of different Schistocerca species in gregarious and solitary states.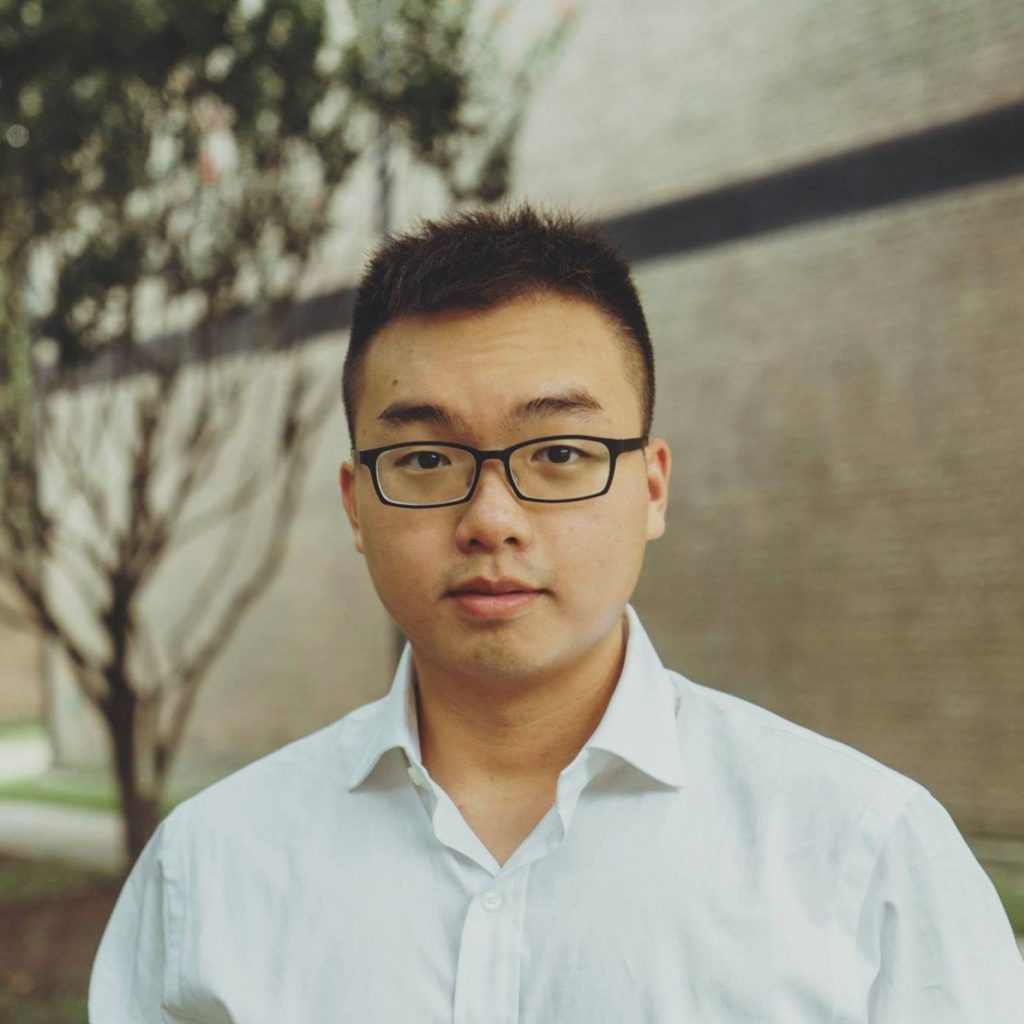 Kelvin Pham
Kelvin Pham is a lab technician in Dr. Dierick's lab at Baylor College of Medicine. Born and raised in Vietnam, he came to the U.S. to pursue a BA in Biology and minor in General Business at the University of St. Thomas, Houston. He is currently creating a broad range of effector cassettes to modify genes in insects by using CRISPR/Cas9 and the GoldenBraid iterative cloning technique.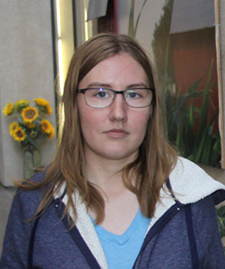 Richelle Marquess
Richelle Marquess received a B.S. in Biology from Montana State University-Billings in 2014 and a M.S. in entomology from Texas A&M University in 2016. She worked for Dr. Spencer Behmer during her M.S. and produced a thesis titled, "The role of food protein-carbohydrate content on nutrient regulation strategies and wing morph determination in the wing polymorphic cricket Gryllus firmus." She currently manages the locust rearing facility at Texas A&M University.