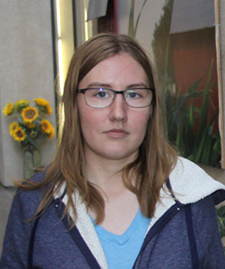 Richelle Marquess
Richelle Marquess received a B.S. in Biology from Montana State University-Billings in 2014 and a M.S. in entomology from Texas A&M University in 2016. She worked for Dr. Spencer Behmer during her M.S. and produced a thesis titled, "The role of food protein-carbohydrate content on nutrient regulation strategies and wing morph determination in the wing polymorphic cricket Gryllus firmus." She currently manages the locust rearing facility at Texas A&M University.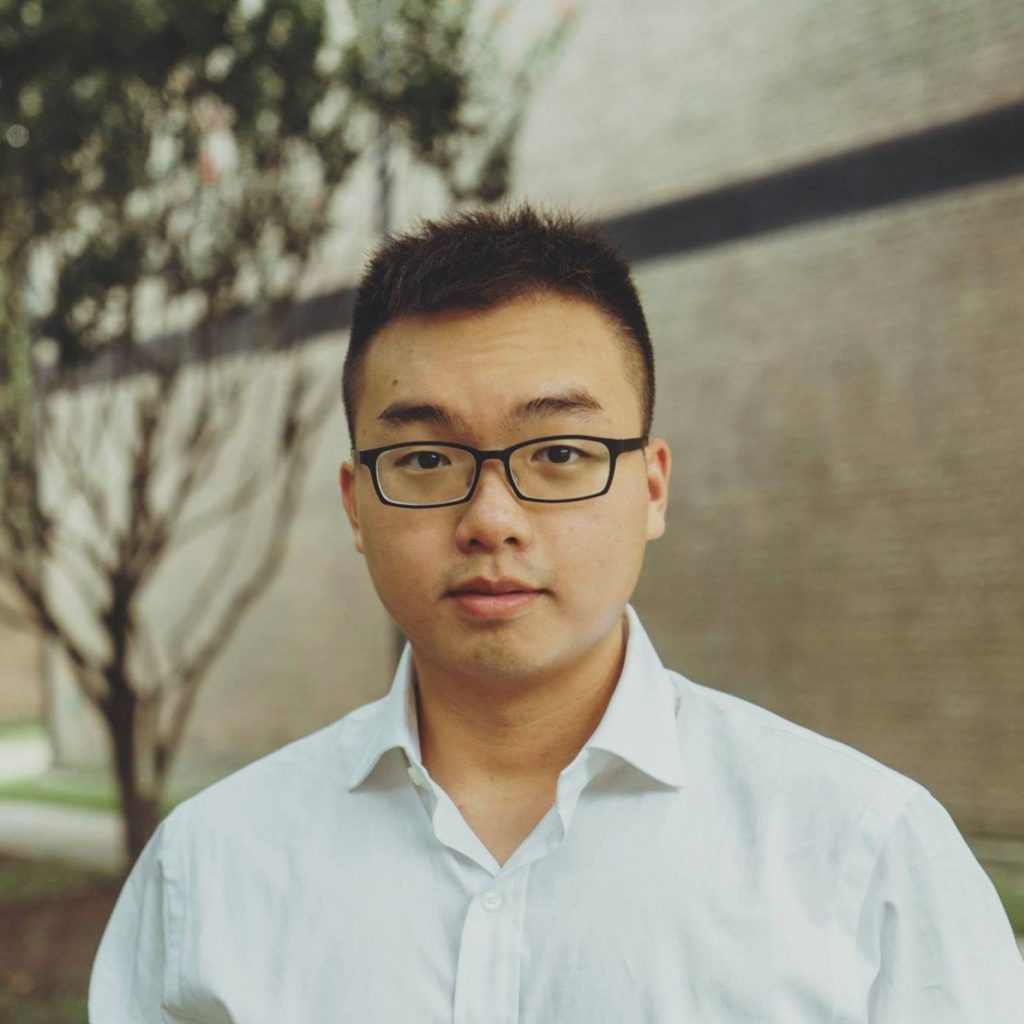 Kelvin Pham
Kelvin Pham is a lab technician in Dr. Dierick's lab at Baylor College of Medicine. Born and raised in Vietnam, he came to the U.S. to pursue a BA in Biology and minor in General Business at the University of St. Thomas, Houston. He is currently creating a broad range of effector cassettes to modify genes in insects by using CRISPR/Cas9 and the GoldenBraid iterative cloning technique.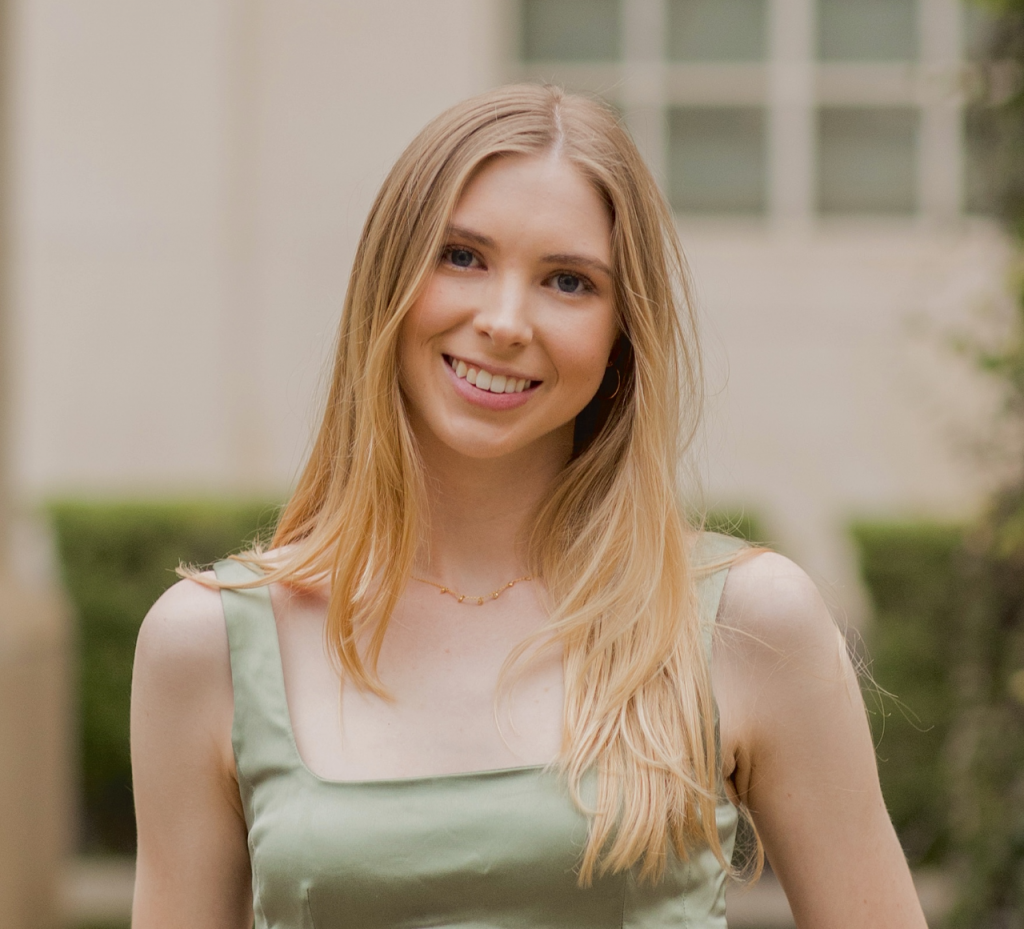 Madeline Severson
Madeline is a research technician in Dr. Gabbiani's lab at Baylor College of Medicine, investigating collision avoidance behavior. Madeline also collaborates with the Dierick lab to implement CRISPR/Cas9 genome editing in Schistocerca americana. She obtained her B.Sc. in Neuroscience from the University of Texas at Austin. Her primary interests are developmental plasticity, epigenetics, and stress responses.