Andrea Calo, Baylor College of Medicine
Andrea Andrea Calo serves as Senior Executive Director of Development for the Office of Advancement and Alumni Affairs. She also serves as a liaison to the Office of the Senior Vice President and Dean of Research where she works to identify philanthropic partners to support key priority initiatives at Baylor College of Medicine (BCM). Prior to joining BCM, Andrea worked as Senior Director of Foundation Relations at University of Miami Miller School of Medicine and at the Cleveland Clinic. She has over 20 years in direct fundraising experience for medical research.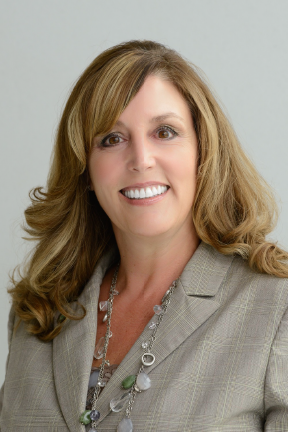 Kim Dooley, Texas A&M University
Dr. Kim E. Dooley is an external evaluator for the BPRI.  She is the Associate Dean for Faculty Affairs in the Office of the Dean of Agriculture and Life Sciences. Dr. Dooley is a Professor in the Department of Agricultural Leadership, Education and Communications and served as the Associate Dean for Academic Operations from 2011-2019. Her interests include administrative and strategic implementation, educational technology, international program development and evaluation, and experiential learning and assessment. Her scholarship includes over 200 publications and a book titled Advanced Methods in Distance Education: Applications and Practices for Educators, Administrators, and Learners. She has received awards for her teaching, research, and service.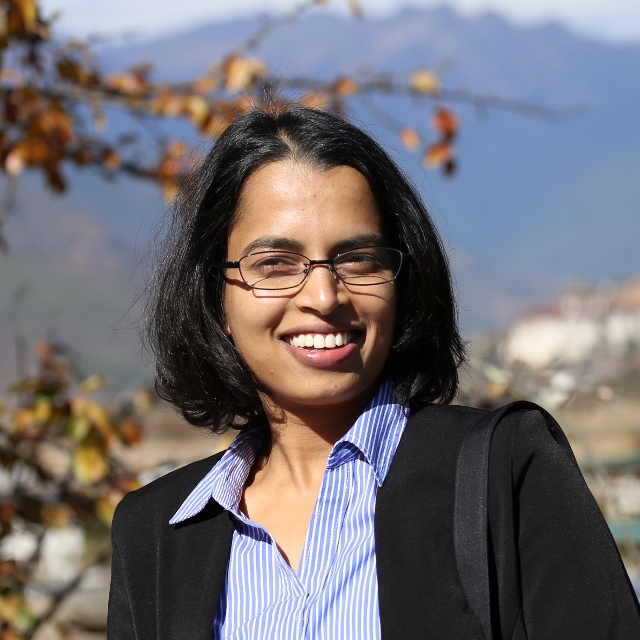 Taniya J. Koswatta, University of Nevada Reno
Dr. Taniya Koswatta graduated from Texas A&M University. There she studied Agricultural Leadership, Education and Communication, with a specialization in science communication and program assessment. Prior to her Ph.D. she received a M.S. in Biotechnology from the University of Peradeniya, Sri Lanka. She served as the BPRI Education Coordinator until 2023. She is currently is the director of Program Evaluation and Data Analytics at the Sanford Center of Aging.