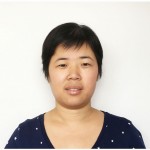 Hongxia Wang, Baylor College of Medicine
Dr. Hongxia Wang graduated from Tohoku University, Japan. There, she studied the structure-function relationship of chanel rhodopsins. During her posdoctoral training, she studied the role of feed forward inhibition in the collision detection circuits of grasshoppers. In addition to pursuing her own research, she is currently the Research Coordinator of the BPRI assisting the Executive and Research Committees.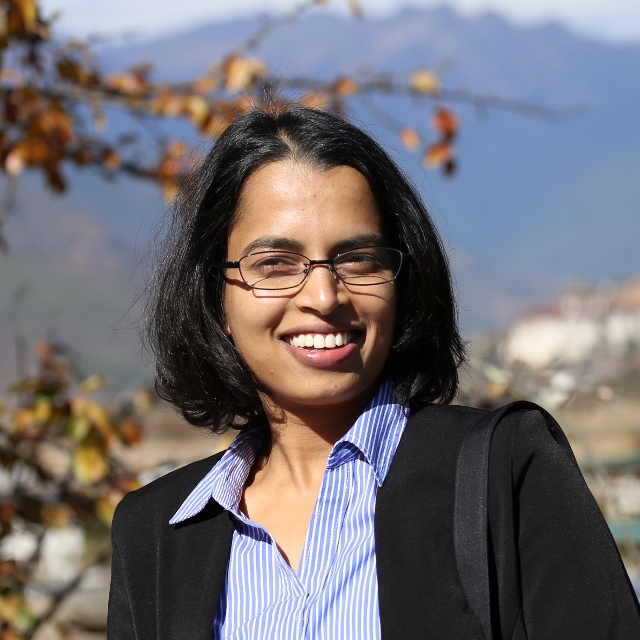 Taniya J. Koswatta, Texas A&M University
Dr. Taniya Koswatta graduated from Texas A&M University. There she studied Agricultural Leadership, Education and Communication, with a specialization in science communication and program assessment. Prior to her Ph.D. she received a M.S. in Biotechnology form the University of Peradeniya, Sri Lanka. She is serving as the BPRI Education Coordinator and assists in implementing education, outreach and assessment activities.