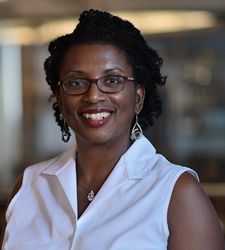 Debra Murray, Baylor College of Medicine
Dr. Debra Murray is an Assistant Professor in the Department of Molecular and Human Genetics and serves as the Co-Director of Community Engagement and Diversity. She is also the Director of Education and Diversity Initiatives in the Human Genome Sequencing Center (HGSC) where she conducts diversity interventions research.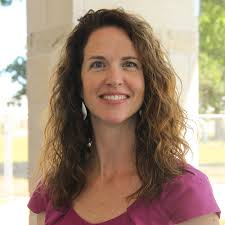 Jenna Kurten, Texas A&M University
Dr. Jenna Kurten is the Director of Analytics for the College of Agriculture and Life Sciences and an Instructional Assistant Professor, teaching culture and diversity in the Department of Recreation, Park and Tourism Sciences. Her research investigates the intersection of socially-constructed gender roles, family formation ideals, and professional investments cross-culturally.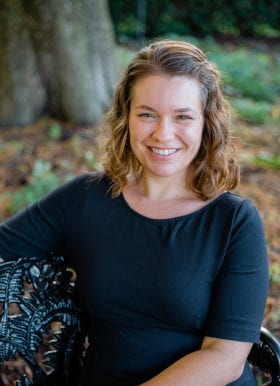 Sarah Murphy, Washington University in St. Louis
Sarah Murphy currently serves the Academy of Diversity, Equity, and Inclusion (DEI) as the strategic point person for university-wide committees and councils related to DEI. Her background is in educational advocacy and consulting; she joined WUSTL's Academy having partnered with organizations, coalitions, and initiatives across the St. Louis region on research, strategy, facilitation, and organizational process improvement through the lens of Racial Equity.
External Advisor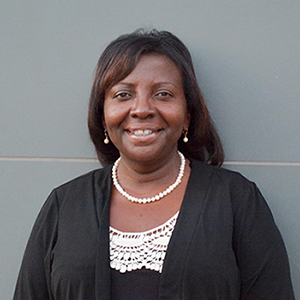 Theresa Chatman, Rice University
Theresa Chatman directs the diversity and inclusion efforts for large, multi-institutional grants for Rice's Office of Research. She has managed numerous activities at Rice University focused on the recruitment, mentoring, and retention of underrepresented minority (URM) students. She has also been instrumental in many national partnerships and events designed to support URM students.
Read the BPRI inclusion and diversity vision statement.