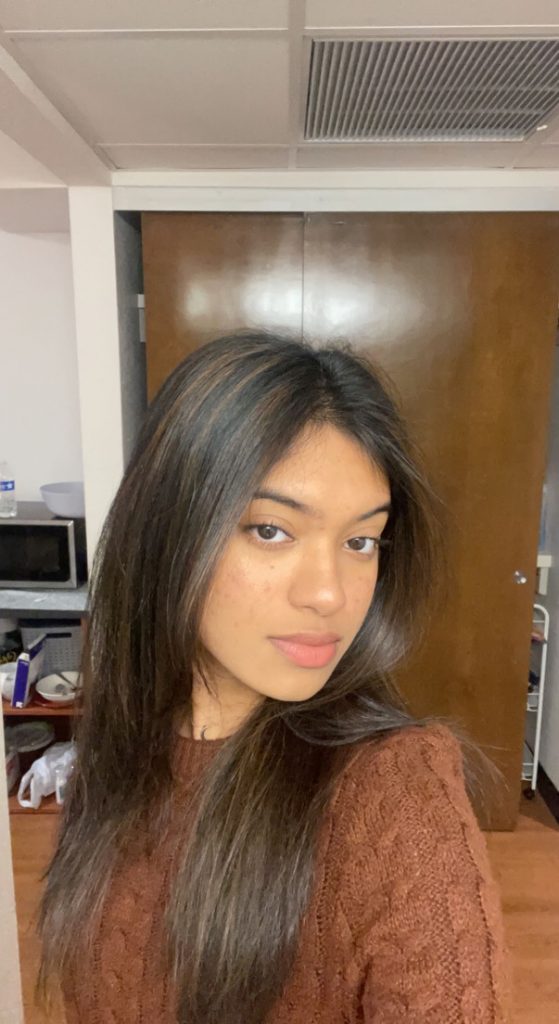 Shreya Domakonda
Shreya Domakonda is a sophomore at Texas A&M University majoring in Public Health and is on the pre-medical track. After graduation she hopes to continue her education in medical school and eventually go on to get her masters in public health as well. She has previous experience with research through an internship at Houston Methodist Hospital where she carried out research in the sports medicine and orthopedics department. She loves learning about things and hopes to learn more about the projects within BRPI.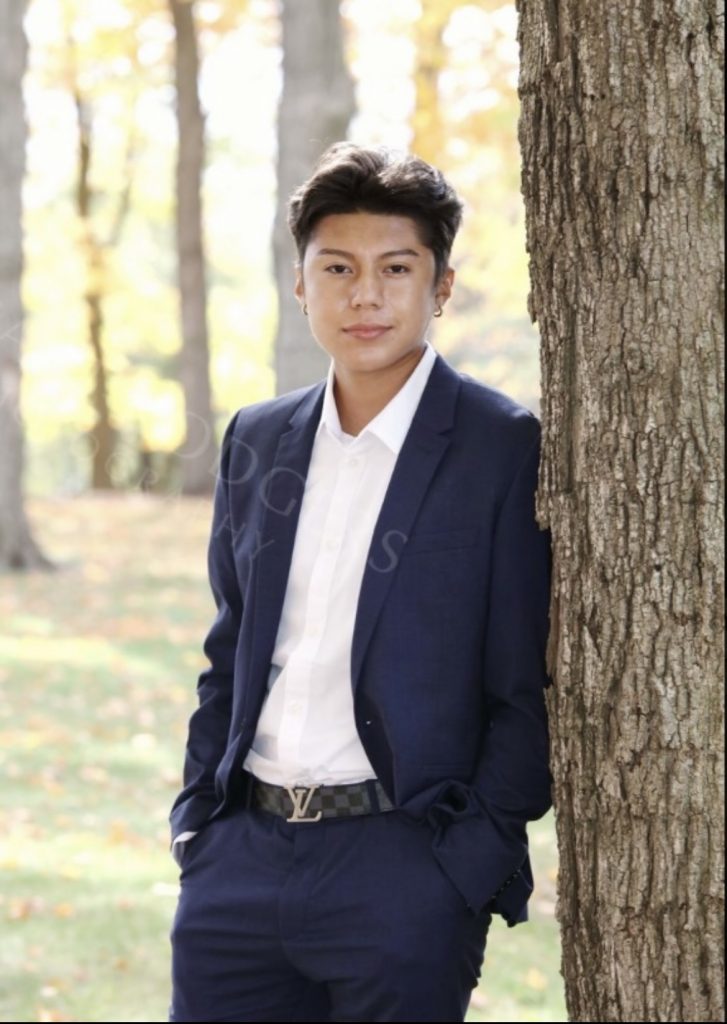 Alexander Figueroa
Alexander Figueroa is an undergraduate student attending Rice University in Houston, Texas. He is involved in neuroscience research at Baylor College of Medicine where he works with Dr. Fabrizio Gabbiani and Dr. Richard Dewell. In his free time, he, along with other Rice colleagues, volunteers at Ben Taub Hospital and helps with discharging patients through the Patient Discharge Initiative collaboration between Rice University and Baylor College of Medicine.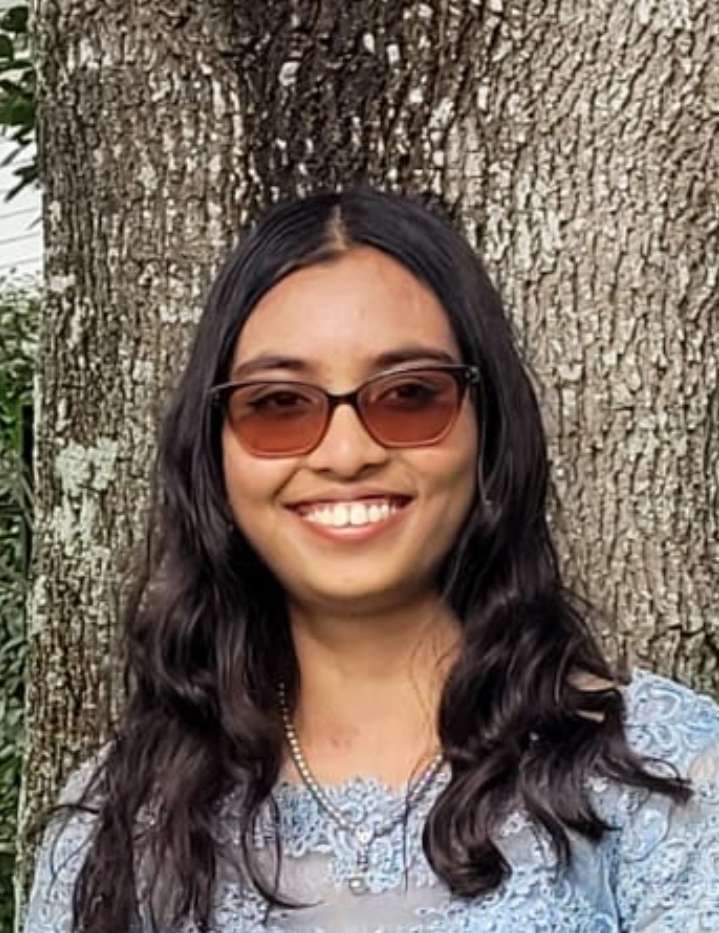 Bidisha Halder
Bidisha is entering her second year as an undergraduate neuroscience major and Dean's Scholar at UT Austin. She is currently working in the Gabbiani Lab at BCM where she studies grasshopper jump behavior. Her research interests currently include sensory systems, specifically the visual system, and she hopes to eventually pursue a Ph.D. in graduate school.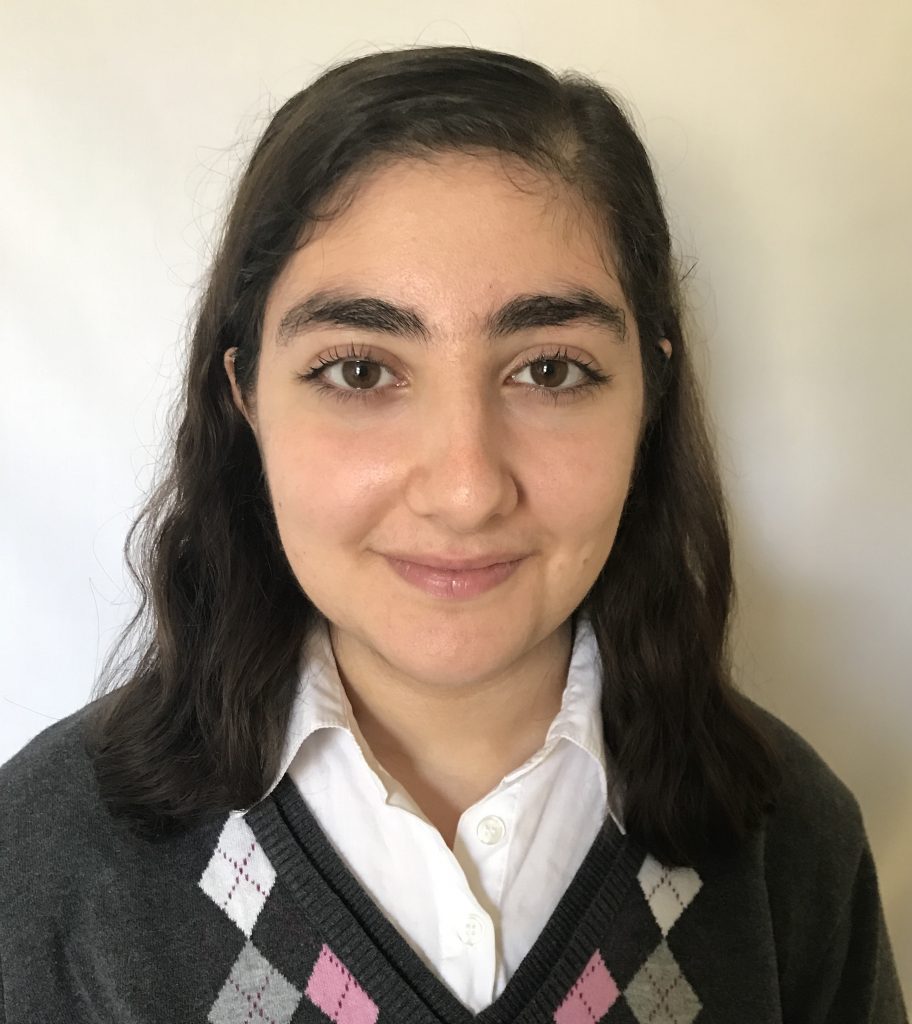 Sarah Hilal
Sarah is a sophomore undergraduate student from College Station majoring in biomedical sciences at Texas A&M University. She is currently working with Dr. Spencer Behmer and Ph.D. Student Christopher Brennan to develop a research project for the BPRI FIST program.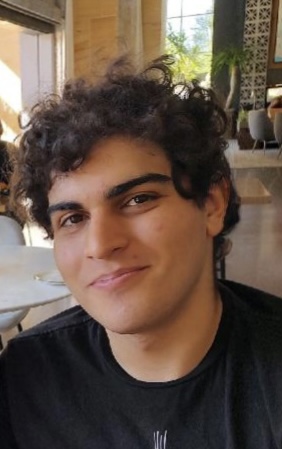 Tamir Lichaa
Tamir Lichaa is a sophomore majoring in biochemistry (medicinal chemistry) at Arizona State University. As an undergraduate researcher, he assists in research that explores the use of biopesticides targeting locusts to help farmers deal with swarms more effectively while enhancing crop health.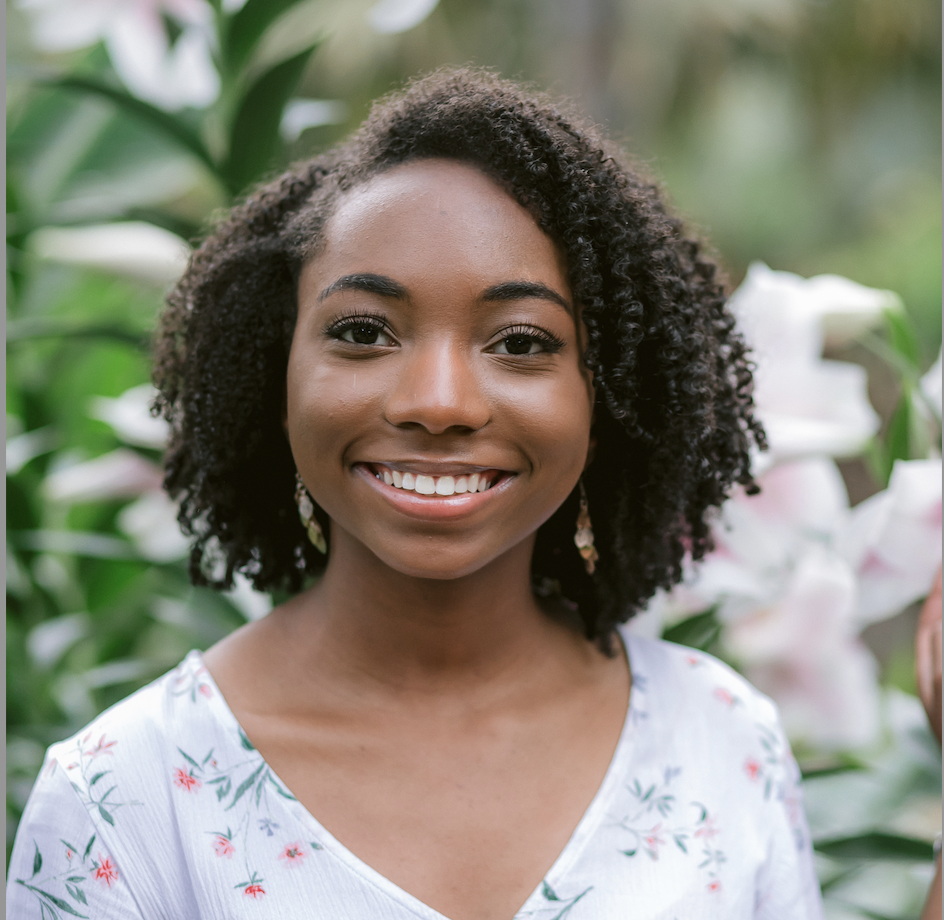 Jaylan Ross
Jaylan Ross is a Senior at the University of Houston. She is majoring in Nutritional Sciences and is on the Pre-Medical Track. Jaylan is involved in numerous organizations and mentors undergraduate students. Additionally, she has assisted in research projects in a Plant Ecology Community lab at the University of Houston. She will carry out research alongside Dr. Fabrizio Gabbiani and Dr. Richard Dewell at the Baylor College of Medicine.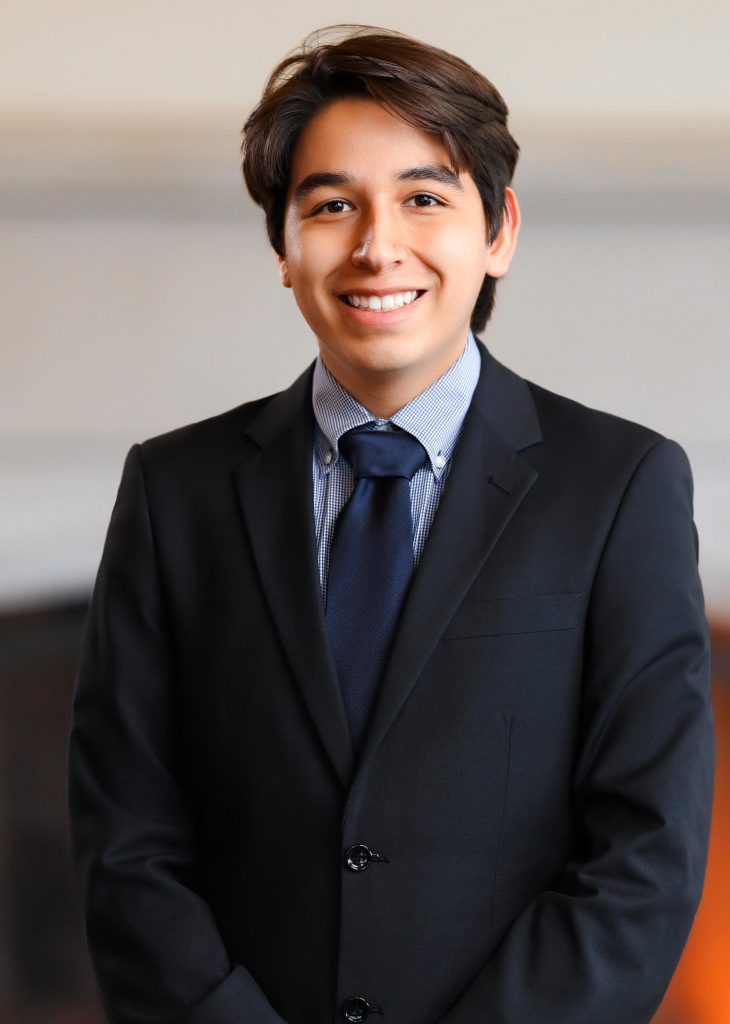 Christian Saavedra
Cristian Gomez Saavedra is finishing his second year as an undergraduate Biomedical Engineering Student at Washington University in St.Louis. Raised in Cochabamba, Bolivia, he saw firsthand the need for advances in medicine and technology in different parts of the world. In the future, he hopes to continue his education by going to graduate school and participating in interdisciplinary work to help developing countries.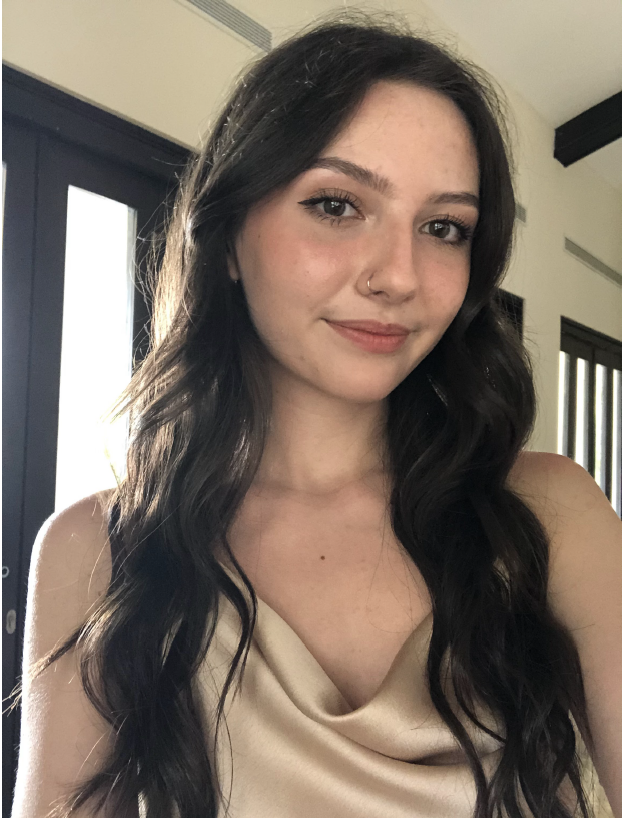 Angel White
Angel White is a junior at Southern Illinois University Edwardsville where she is majoring in Psychology on a pre-dental track. She has a background in psychology research and wants to explore other STEM fields, including microbiology. Additionally, Angel leads introductory Biology workshop sessions and is an active member of a food waste reduction organization, as she is interested in sustainability.